| Divorce | Family Law | Criminal Law |  Real Estate Law | Probate | Wills | Will Contests |
|​Trial and Appellate Practice | General/Civil Litigation | ​Government & Municipal Law | Eminent Domain |
B. Allen Cumbie is a solo practice attorney located at 1514 7th Street in Bay City, Matagorda County,Texas.
B. Allen Cumbie was admitted to the Texas bar in 1973. He is admitted to practice in all courts in the State of Texas, and is admitted to practice before the U.S. Supreme Court; U.S. Court of Appeals, Fifth and Eleventh Circuits; U.S. District Court, Southern and Western Districts of Texas; U.S. Tax Court.
His preparatory and legal education includes:
Baylor University (B.A., 1969; J.D., 1973)
Associate Editor of Baylor Law Review, 1972-73
Awarded Fulbright-Jaworski outstanding Law review article – Baylor Law School, 1973
Briefing Attorney, State Court of Civil Appeals, 12th District, 1973-74
Chairman: Matagorda County Central Appraisal District, 1987-90
City Attorney, Bay City, Texas, 1990-1995
Chairman, Matagorda County Democratic Party, 2003-2012
Member:
Matagorda County and American Bar Associations
State Bar of Texas (State Bar Grievance Committee, 1987-93, Chairman, 1992-93)
College of the State Bar of Texas
Texas City Attorneys Association
Texas Criminal Defense Lawyers Association
​Life Fellow: Texas Bar Foundation.
B. Allen Cumbie is currently the attorney for:
Port of Bay City Authority of Matagorda County, Texas
Matagorda County Conservation and Reclamation District No. 1
Matagorda County Drainage District No. 2
Wadsworth Water Supply Corporation,
Beach Road Municipal Utility District
Wills | Probate
Real Estate Law | Divorce
General and Civil Litigation
DWI | Criminal Law
B. Allen Cumbie has maintained a successful law practice for 42 years with almost 40 years of practice in Bay City, Texas, and is here to assist with your legal needs.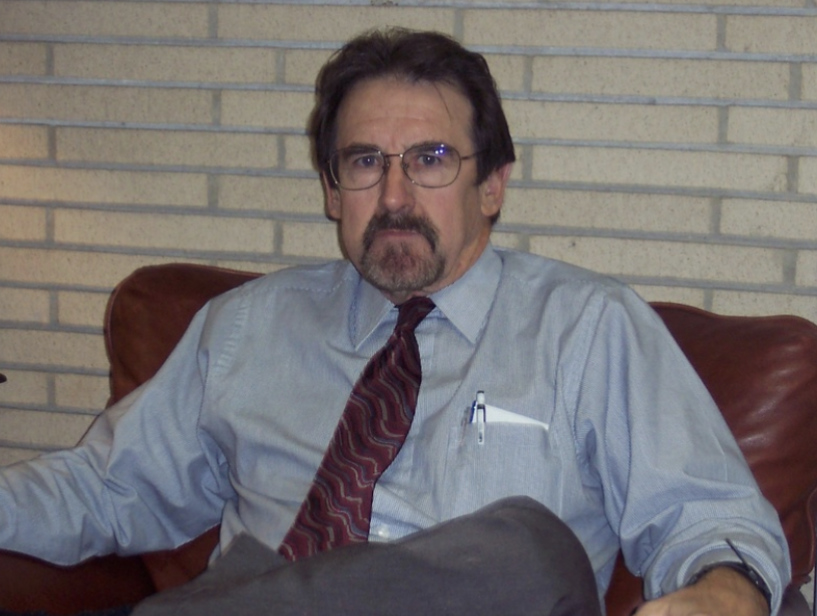 B. Allen Cumbie offers initial consultation appointments for a nominal fee and is accepting new clients.
His office is located at 1514 7th Street, Bay City, Texas.
To schedule your appointment, please call his office at 979-245-1623 or email Allen Cumbie at allencumbie@gmail.com.
Office hours:
Monday through Thursday, 8:00 to 5:00
closed for lunch from 12:00 to 1:00
​Fridays 8:00 to noon only
​Evening and Saturday consultations are available by appointment only.
Warning: Do not send or include any information in any email generated through this web site if you consider the information confidential or privileged. By submitting information by email or other communication in response to this web site, you agree that the communication does not create a lawyer-client relationship between you and the law firm and its lawyers and that any information submitted is not confidential and is not privileged. You further acknowledge that, unless the law firm subsequently enters into a lawyer-client relationship with you, any information you provide will not be treated  as confidential and any such information may be used adversely to you and for the benefit of current or future clients of the law firm.
(NOT CERTIFIED BY THE TEXAS BOARD OF LEGAL SPECIALIZATION)